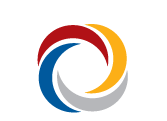 - A Suggested Guide to Becoming -
A CFESA Certified Technician
1
- Hot Side Training Manual -
Order a copy from the CFESA Store -then- Email CFESA Headquarters to take the Hot Side Training Evaluation Online.

2
- Attend EGSW & R Training Courses -
Sign up for Electric, Gas, Steam, Water Quality and Refrigeration training course at CFESA's Training page.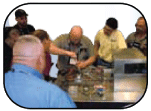 3
- On the Job Training/Mentoring -
You are required to have at least 1 year "On the Job" experience, and recommended to have at least 2 years experience, before taking CFESA's certification exams.
4
- Participate in factory training, webinars, etc. -
Use the Manufacturer Training Calendar to see when training classes will be hosted and visit the Associate member page for links.
5
- Study Tech Train Manual -
Download the Tech Train Manuals order form.

6
- Study National Code Books -
Gas, Electric, Steam or Refrigeration.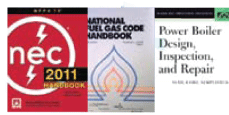 7
- Take CFESA's Certification Exams -
After at least 2 years in the industry, set up a certification exam with CFESA in each area of study. Contact Linda Riley at LRiley@cfesa.com for additional information.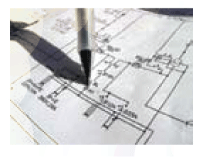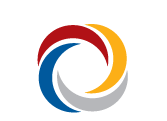 The above Path to Certification is a suggested guide to achieve CFESA Technician Certification, it is NOT mandatory to follow these steps in order to achieve certification. The purchasing/studying of the suggested materials/classes is totally voluntary and is once again NOT mandatory to participate in the CFESA Technician Certification Program. The purpose of these suggestions is to give technicians a greater chance of being certified on the first attempt.