Sponsorship Opportunities
Support CFESA by becoming a sponsor today. CFESA is offering multiple sponsorship opportunities, which will provide maximum exposure for your company. Sponsorship opportunities include Opening Reception, Young Executive Council Meeting and Second Annual Awards Banquet sponsorships.
Opening Reception
(1 Sponsorship Opportunitie Available)
- $4,000
This single sponsorship opportunitie is avaiable for the CFESA Opening Reception taking place on the first evening of Conference, Wednesday, September 23, 2015.
Sponsorships Include:
Sponsor signage at Opening Reception
Recognition on the CFESA website with company logo and link
Recognition on the 2015 CFESA conference app
Recognition in CFESA eNewsletter / eNewsbits leading up to the conference
Recognition in CFESA On Target Fall Conference Edition
Young Executive Council Meeting
This single sponsorship will be for the highly anticipated, third installment of the Young Executive Council meeting hosting by Bruce Hodge.
Awards Banquet
(Unlimited Sponsorship Opportunities Available)
- $1,000
This conference will play host to the second annual CFESA Awards Banquet, honoring industry leaders and will take place at the Seaport Hotel & World Trade Center on the final day of Conference, Friday, September 25, 2015.
This will be a black tie event with five sponsorship opportunities available.
Sponsorships Include:
Sponsor signage at Awards Banquet
Recognition on the CFESA website with company logo and link
Recognition on the 2015 CFESA conference app
Recognition in CFESA eNewsletter / eNewsbits leading up to the conference
Recognition in CFESA On Target Fall Conference Edition
Recognition from the conference podium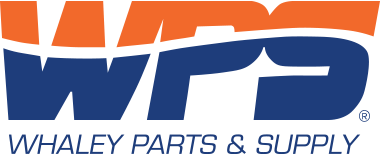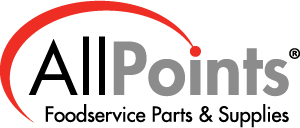 The cut-off date to register for sponsorship is August 15, 2015. The earlier you register the sooner your company logo and link will be added to the CFESA website as a sponsor. To be a CFESA Conference sponsor simply complete the appropriate form below:
Fall 2015 Conference Sponsorship Opportunities